#brandgrowth
#femininecare
#roleofretail
Actionable Segmentation allows us to focus and size the opportunity
As a challenger in the feminine care market, our client disrupted the category with an organic and chemical-free product. However, after a very successful start, their sales plateaued. We worked with our client to search for opportunities to break through the plateau and create radical growth.
A thorough market analysis revealed that one of the key barriers for growth was the retail strategy for distribution and brand communication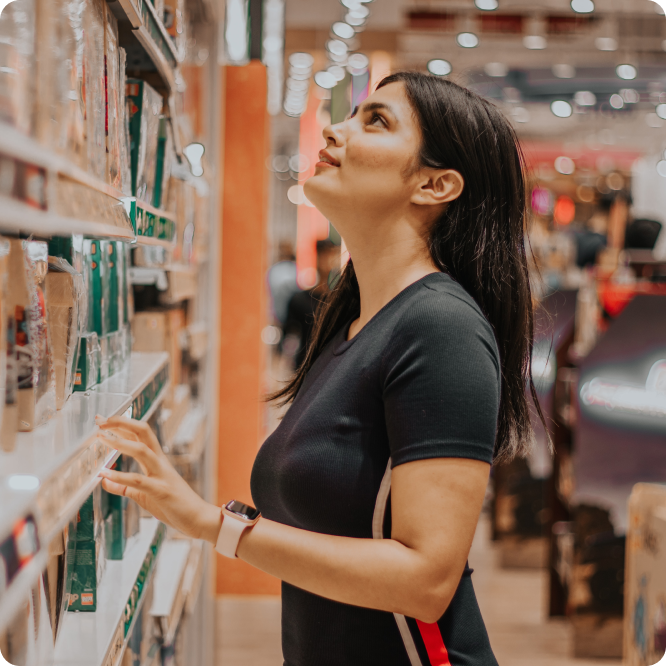 Replicating the First Moment of Truth (FMOT)
In reality, a brand only has a few seconds to get noticed and make an impression when a consumer is standing in front of the shelf. To understand the perception of this particular feminine care product, we replicated this scenario by exposing consumers to a "shelf" for just a few seconds, before asking for their ideas and impressions.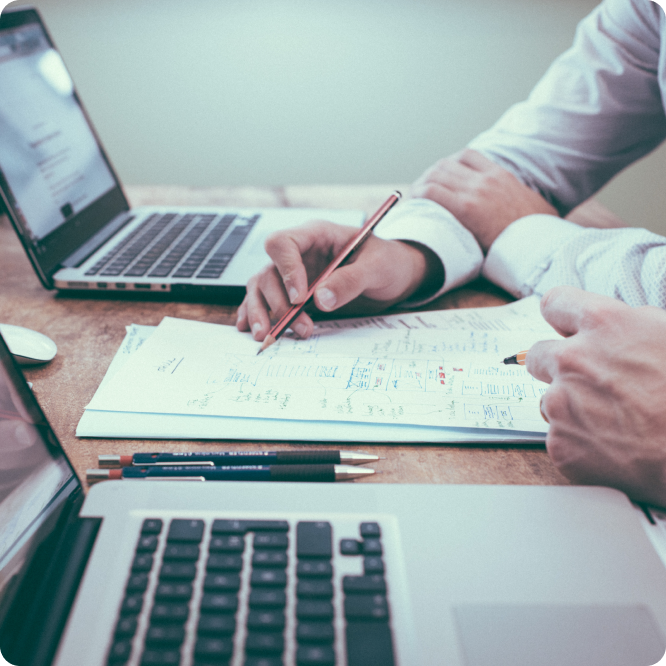 Understanding obstacles in the marketing funnel
A detailed analysis of the market taught us which parts of the funnel were holding back brand growth. We uncovered insights into awareness, consideration, preference, and purchase behavior.
Actionable Segmentation is a method of advanced data analysis that focuses on one thing: identifying growth potential. First, we identify the key barriers for growth and how to overcome these across different target segments. Next, we size these segments and prioritize actions based on their impact on growth.
One of the key actions was to prioritize distribution and rethink packaging. Together with the marketing team and its supporting creative agencies, we created new content and brand assets.