#sensorystudy
#productexperience
#cereal
#digitaltastingjournal
Designing an agile solution for product taste sessions at-scale by championing the user experience
Our client aimed to decode the sensory experience of its breakfast cereals vis-à-vis key competition through in-home taste tests – a methodology which they have not deployed at-scale previously. The challenge at hand was to develop an agile taste-test solution which ensures high participant engagement during a one-week period.
The success of in-home taste test sessions hinges on a high level of participant engagement as robust learnings can only be derived from meaningful responses
To ensure that respondents participate actively in the taste test sessions, we placed the user experience at the heart of the research design. As such, we developed interactive survey elements in this sensory study to generate increased participant engagement: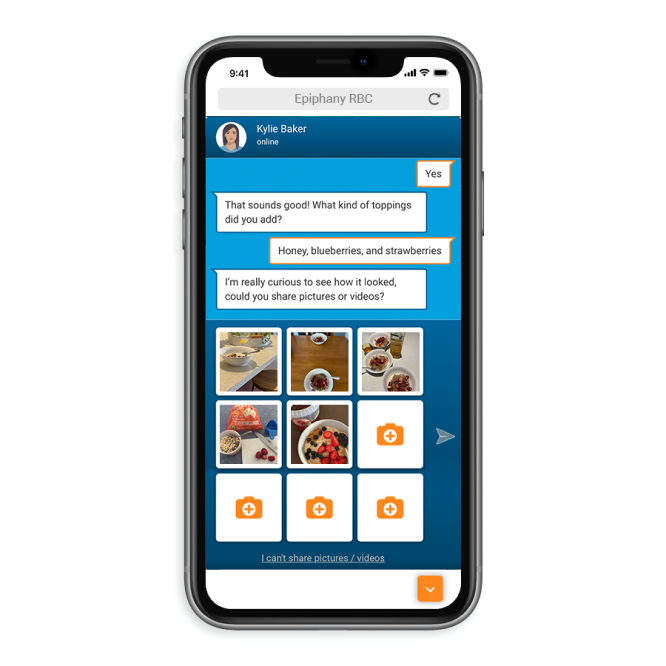 A Digital Tasting Journal
We designed a Digital Tasting Journal which respondents logged into throughout the one-week taste test duration. For each tasting session, respondents were asked to scan a unique QR code that led them back to their digital journal. This interactive touch added an element of fun and ownership among participants and allowed them to track their progress.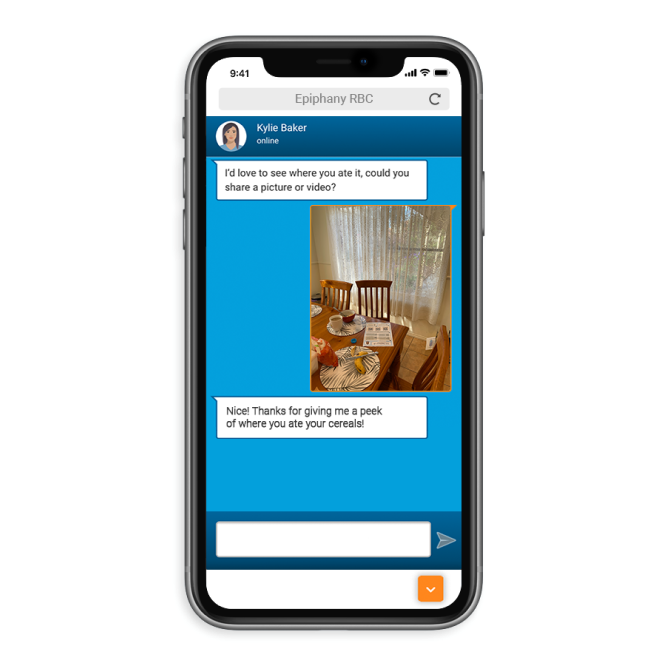 'Vlogging Style' Tasting Sessions
Harnessing the concept of vlogging, respondents were tasked to share photos and videos of their tasting sessions. The uploaded content helped give a peek to their environment and frame the consumption context.
By putting the user experience front and center, we were able to extract rich findings and obtain 1400+ photo/video uploads across 500+ tasting sessions. This was essential in unpacking the sensory experience through a real life mimick of consumption in an unsupervised manner as respondents were able to consume the breakfast cereals as they normally would at home.
Our approach on an agile 'at-scale taste test' unfolded new possibilities to the client as they witnessed the potential of conducting taste-tests outside the confines of a traditional test facility.