Our Story
Our story started with an Epiphany. It was on a little yellow boat when our founder had his own epiphany. "What if I can combine my love for marketing and passion for research?"
2010
The Start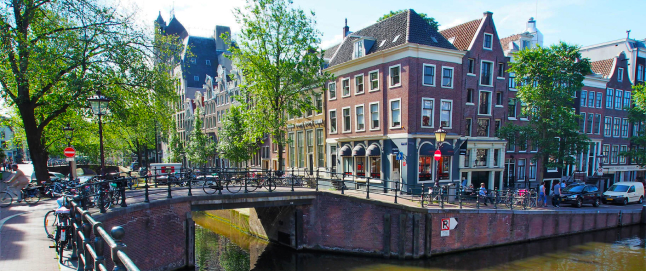 Combining the power of market research to a marketing mindset is about thinking business through a true human perspective. And so, Epiphany Research Based Consultancy was born.
2016
The Lessons
Growing as a company is about learning by doing and finding our own path. Our journey led us to create Glorious, our research technology hub that propels our creativity in our methodologies.
2020
The Team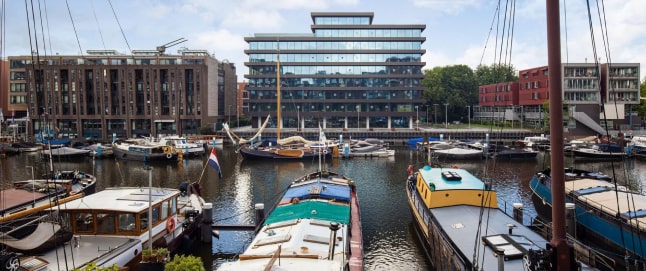 Today we are a diverse team from 19+ nationalities and 5 continents. We have become Epiphanians;  consumer driven and client focused.
The Future
And here we are, a not-so-small boutique with even larger ambitions. To engage our inner curiosity, and search for the next big Epiphany.