#conversationdesign
#customerjourney
#humanfirst
#chattool
Understanding the morning journey is key to identify business opportunities for the FMCG market
In partnership with our client, we had the goal to understand the morning routine of consumers across continents – from Asia, Africa, to Europe – to map opportunities within their product portfolio. The main challenge was to capture nuanced details of people's mornings and the role of food and drinks within.
The only way to unveil people's morning is through research tools that seamlessly become a part of their morning routine.
In order to assess one's morning routine, we had to go beyond traditional research tools and use tools that had the power to truly reveal their rituals. In order to achieve that, we used our Conversational Design framework to design methodologies which adapt to customers language and routine. This resulted in a three-way methodological approach:
Chat tool
Through our (WhatsApp style) chat tool we built a very open but structured conversation with each respondent. This qualitative view on the morning occasion, including photo uploads, served as an input for the validation stage.
Early day lab
An online community to discuss various topics on morning occasions, and food and drink intake with consumers across the globe
Morning diary
A mobile diary where consumers uploaded information about their consumption habits and preferences in the moment, while they are fresh in people's minds.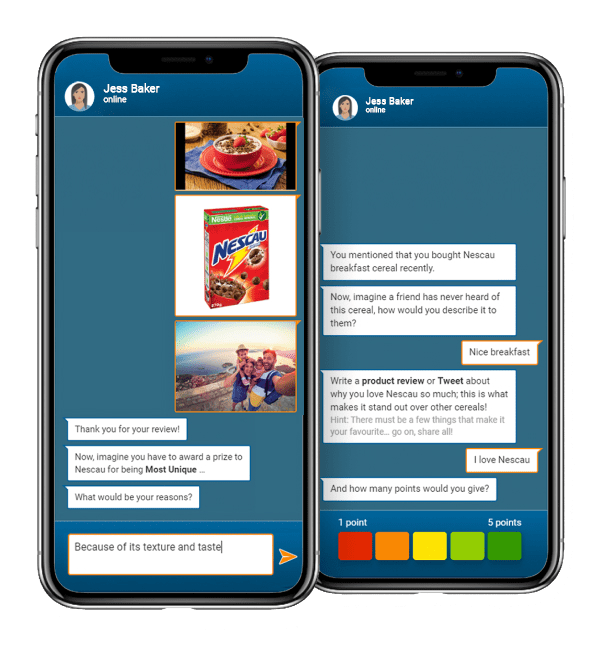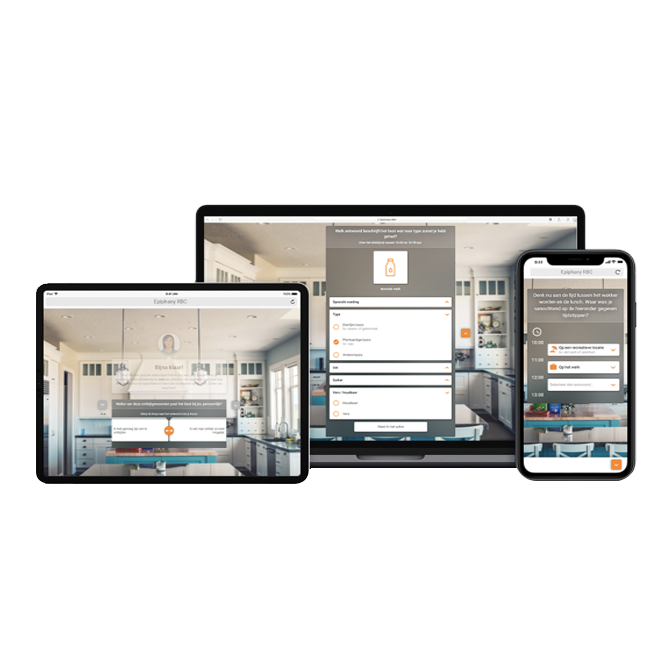 With a relatively fast and scalable approach, we were able to understand important insights on how people from different cultures start their day and the role of food and drinks in their routine. Through a series of workshops, we also helped our client put morning routines at the center of their business and develop a product and communication plan to apply the study's insights.
More than just understanding rituals and food consumption in the morning, we helped place the morning journey at the center of our client's business